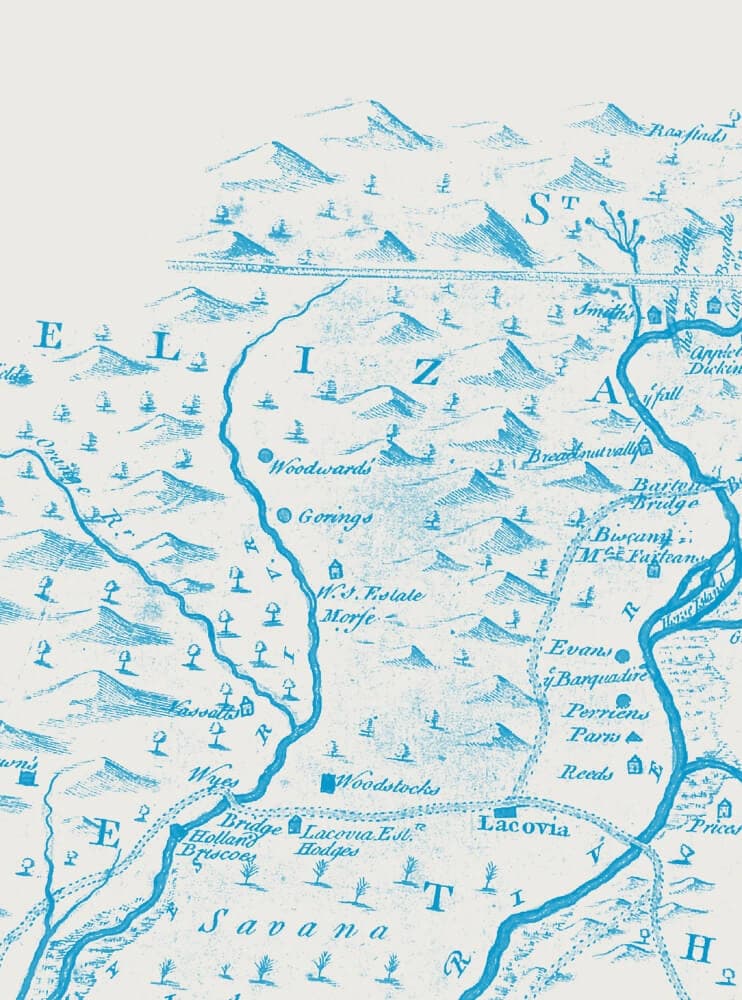 If we had to define
in one word what makes
Appleton Estate unique,
it would be "Karst".
The Appleton Estate Jamaica Rum story
begins over 270 years ago, in the one-of-a-kind,
mystical location known as the Nassau Valley.
A karst is a rare landscape made of cone-like
limestone hill formations, caves and underground
water sources.

-
According to records, the Estate's passion
for rum crafting began with the first distillation in 1749.
-