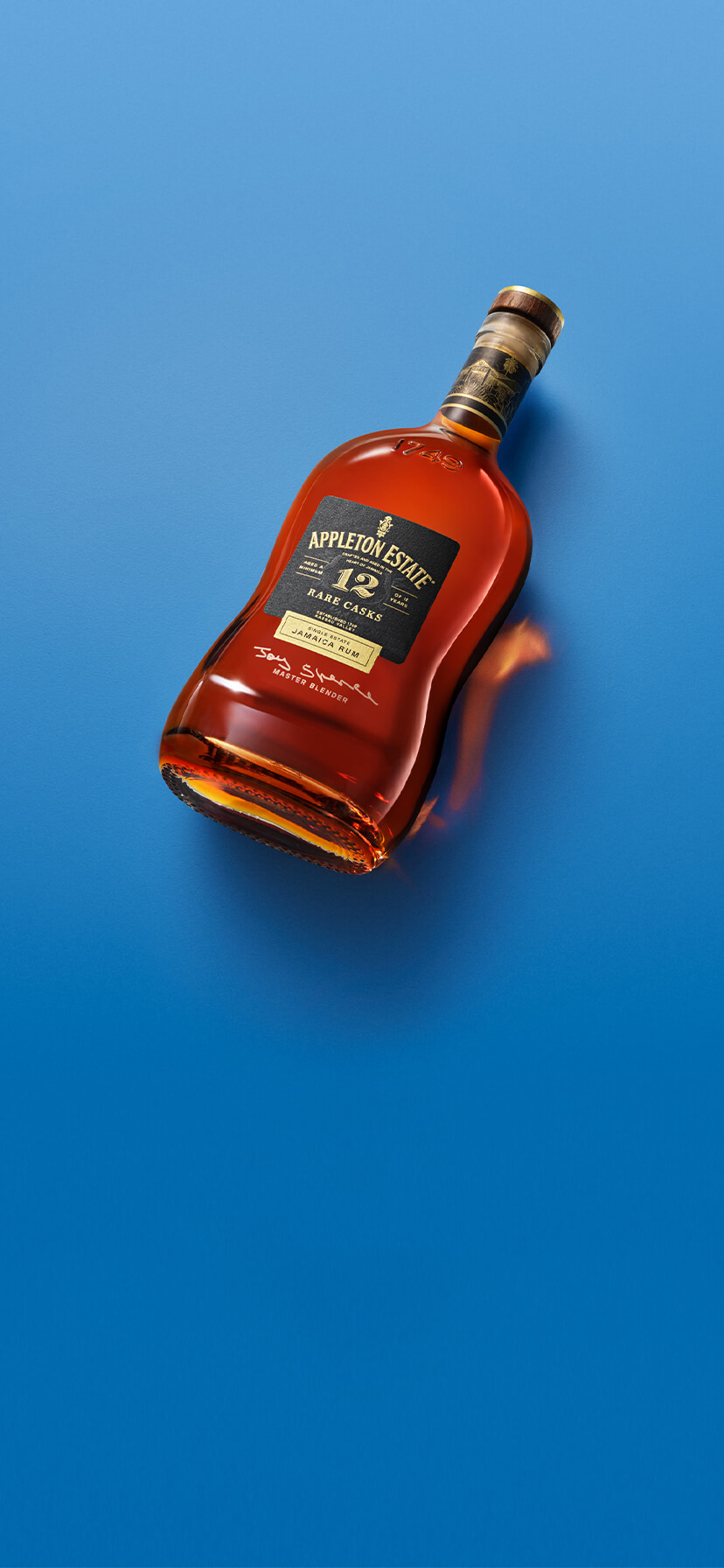 12 Year Old
Rare Casks
The proof that craftsmanship and talent need
another ingredient to achieve excellence: Joy.
12 Year Old Rare Casks is a true expression of Master Blender Joy Spence's passion.
A blend of rare hand-selected pot and column still rums crafted
with limestone-filtered water, all aged for a minimum of 12 years
in the tropical climate of Jamaica.